Parenthood and career life are two great paths that are not the easiest to walk through. 
However, many parents have to juggle both their work life and being parents.
Since this is the case, they require a job that can allow them to earn good pay and still be able to carry out parental duties.
As regards this, this article discusses some of the best jobs for working parents that enable them to earn a living while catering for their children. 
Now let's see these best Jobs for working parents!  
The Most Suitable and Best Jobs For Working Parents
Read Also Is Applying For Multiple Jobs At The Same Company Bad?
1. Technical/content writer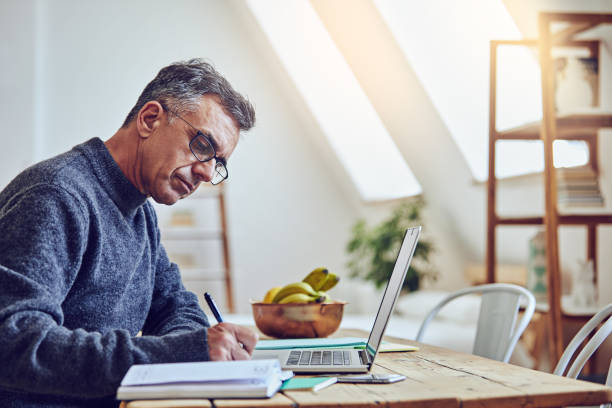 Technical content writers are responsible for creating accurate, informative and well-written documentation for products and services.
The annual median pay for a technical content writer is $55,000, they can earn much more than that, up to $100,000 making it an excellent career choice for working parents.
Technical content writing is a highly suitable profession for those who want to work from home or balance work with parenting.
2. UX/UI designer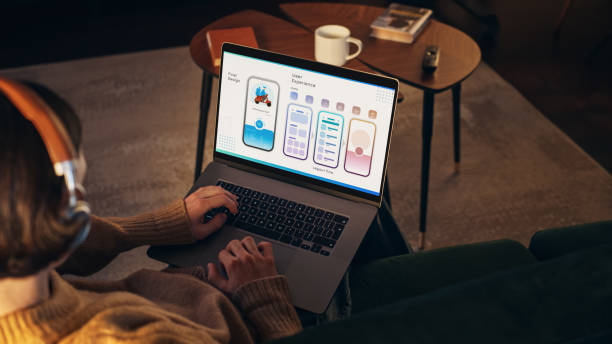 UX UI design is among the best jobs for working parents.
The annual median pay for UX UI designers is $102,000 and the job is very suitable for working parents.
The work schedule can be very flexible, and the job does not require a lot of overtime work.
In addition, the work is interesting and challenging, which helps keep employees motivated.
Read Also Top 10 Blue-Collar Jobs for High Pay and Demand
3. Nutritionist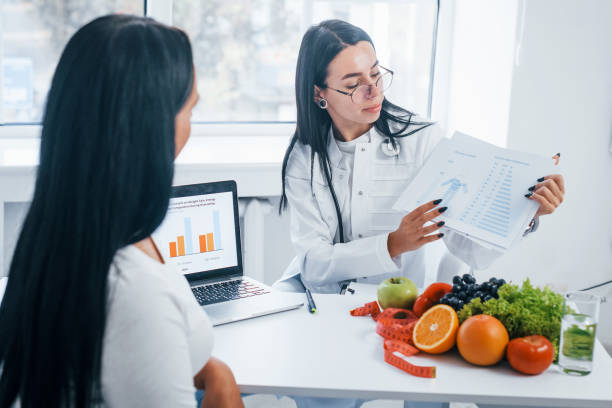 Nutritionists are responsible for helping people to make healthy food choices. They work with individuals, groups, and communities to promote good nutrition.
Nutritionists may also provide dietary advice to people who have medical conditions. They typically have a four-year degree in nutrition science or a related field.
The average salary for a nutritionist is $56,000. This job is suitable for working parents because it offers a flexible schedule and the ability to work from home.
4. Doctors Assistant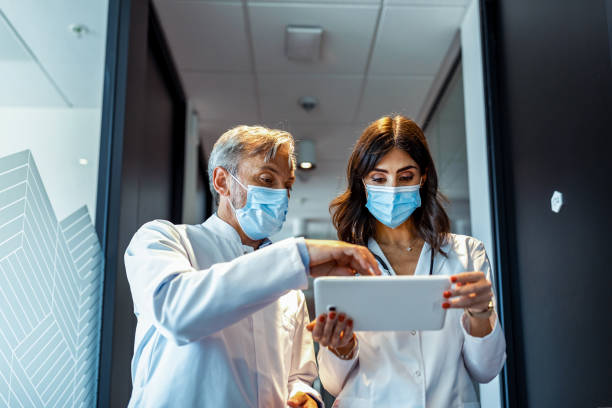 Doctors assistants have a median annual salary of $98,000. They typically work in doctors' offices and perform clinical and clerical tasks.
These can include measuring vital signs, preparing patients for exams, and ordering supplies.
Doctors assistants may also be responsible for billing and insurance claims. This is a good job for working parents because it offers a regular schedule and some flexibility.
5. PR specialists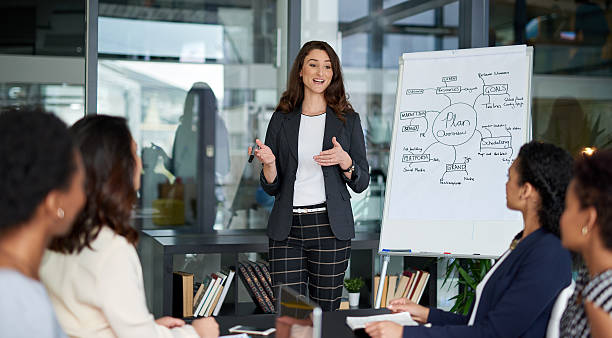 Public relations specialists work with the media to create a positive image for their company or client.
They may also be responsible for managing social media accounts and interacting with customers online.
PR specialists typically have a college degree in communications, marketing, or a related field.
The average salary for a public relations specialist is just over $64,000 per year. Many PR specialists work full-time hours, but some may also choose to work part-time to accommodate parenting responsibilities.
Many jobs are suitable for working parents, and public relations is one of them.
The hours are flexible, the pay is good, and the work can be done from home in most cases. If you have strong communication skills and experience with social media, then a career in public relations may be perfect for you.
Read Also What Kind Of Jobs Can I Do At night?
6. Speech-language Therapist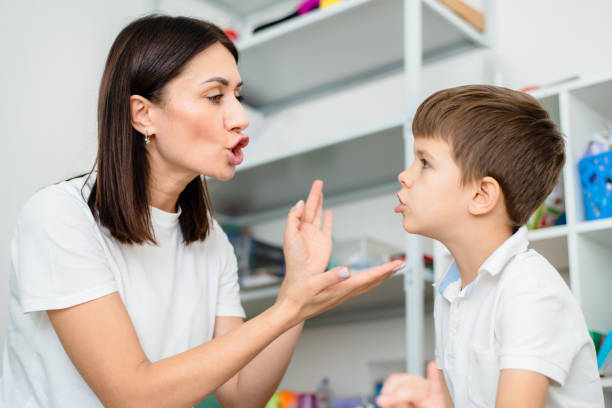 Did you know that speech-language pathologists make an average salary of $75,000? That's a great salary for working parents!
Speech-language therapists work with children and adults who have difficulty speaking, swallowing, or learning the language. They may work in schools, hospitals, or private clinics.
Many speech-language therapists enjoy their work because they get to see results quickly.
They also find it rewarding to help people communicate better and overcome challenges. If you are interested in helping people overcome communication barriers, then this could be the perfect career for you!
7. Tax Accountant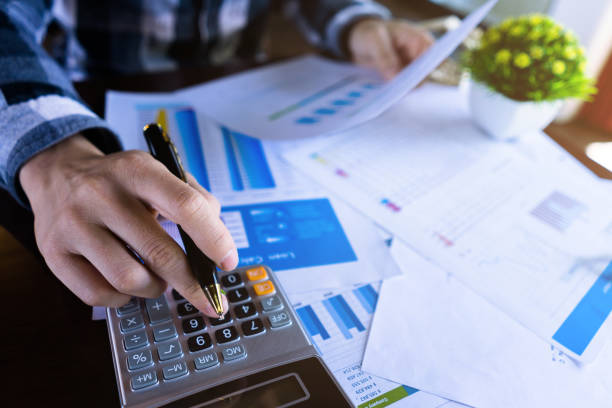 Tax accountants work with clients to help them file their taxes and manage their tax liabilities.
They must be able to stay up-to-date on tax laws and regulations, which can change from year to year. Tax accountants typically have a four-year degree in accounting or a related field.
A tax accountant's salary can vary depending on their level of experience, the size of the company they work for, and the location of the company. The median salary for a tax accountant is $62,000 per year.
Tax accountants are responsible for many important tasks during the tax season, such as preparing individual and business income tax returns, advising clients on how to reduce their taxes, and representing clients before the IRS.
They must be able to work independently and have strong research and problem-solving skills.
Read Also What Is A Sign-on Bonus?
8. Web Developers
Web developers are in high demand due to the increasing popularity of the internet and the number of businesses that are moving online. They can expect to earn an annual salary of $64,970.
Web developers typically work in a team environment, so they must be able to collaborate with other professionals.
They are also responsible for ensuring that web pages are accessible to all users, regardless of their abilities or disabilities.
This is a great career for working parents because it offers a good salary and the ability to work from home occasionally.
9. Customer service representative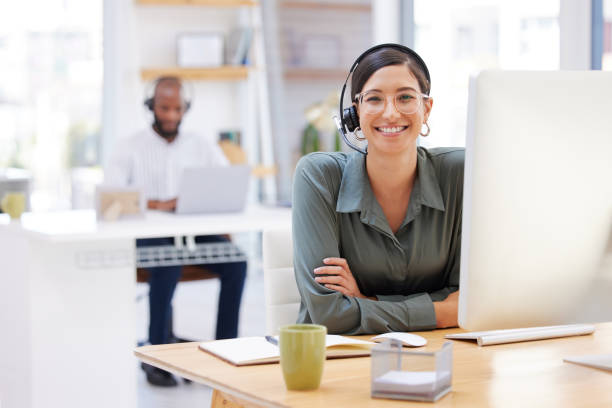 There is no one definitive answer to this question as customer service representatives can have a variety of different job duties and responsibilities, which can affect their annual salary.
However, according to payscale.com, the national annual average salary for customer service representatives is about $36,000.
Some of the main job duties and responsibilities of customer service representatives include answering customer questions and complaints, handling orders and returns, providing product information, and resolving conflicts.
They may also be responsible for greeting customers and providing them with assistance when needed.
The job can be demanding, but it is also very rewarding. Customer service representatives typically enjoy a good working relationship with their customers and can help resolve problems that may have otherwise been very frustrating for the customer.
Conclusion
In conclusion, there are many best jobs for working parents that offer the flexibility they need to balance work and family life.
By considering the tips in this article, parents can find a job that is perfect for them.