Manual work, strenuous activities, or specialized trades are frequently seen in employment classified as "blue-collar." 
The manufacturing, construction, mining, agriculture, and maintenance sectors all frequently employ people in these professions.  While some merely need a GED or high school certificate, others call for specific certifications or licenses as verification of your skill set or capabilities.
A lot of people think that blue-collar jobs are downgrading and have low pay but on the contrary, it's the opposite.
We'll talk about high-paying and in-demand blue-collar jobs in this article.
Top 10 Blue-Collar Jobs for High pay And Demand
1. Electrical Contractors And Installers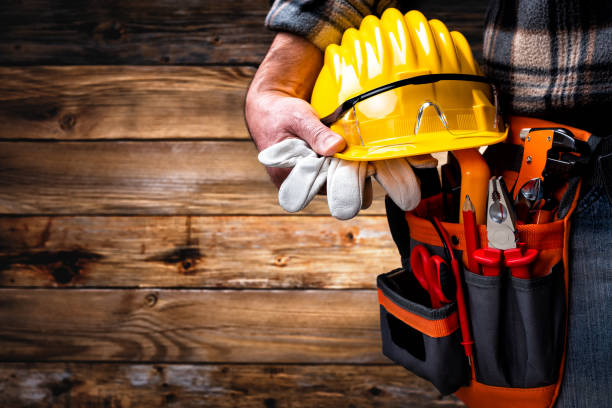 Installing and repairing electrical power lines can be the right career choice for you if you enjoy working outside and don't mind heights. 
In this position, you will be responsible for repairing and installing telecommunications wires throughout your neighborhood.
A three-year apprenticeship is part of the training process, along with a significant amount of job experience.
Risks associated with the profession include working at high voltages and heights.
Installers and repairers of electrical power lines are frequently available on call, so if there is a storm and some lines are down, you can get a call in the middle of the night to come to fix them.
Read Also 5 Ways To Develop Skills On The Job
2. Technicians and Mechanics for Aircraft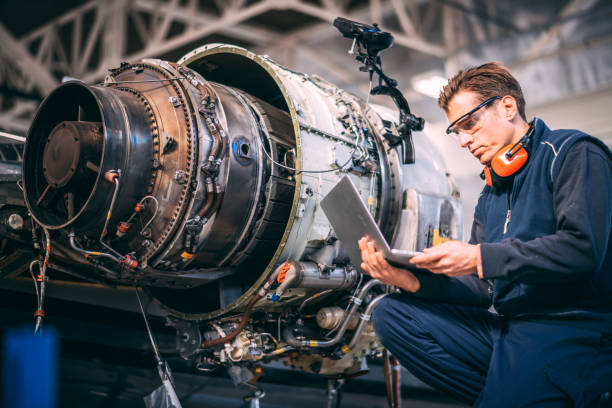 For someone who likes aircraft, this is the perfect employment.
On helicopters, jets, and other flying machines, aircraft mechanics and service technicians carry out routine maintenance and repairs.
The majority of those who work in this field attend a technical school to become competent.
Some people, though, merely receive instruction while working.
In either case, passing the FAA written exam is a requirement for certification.
3. Installers And Repairers of Elevators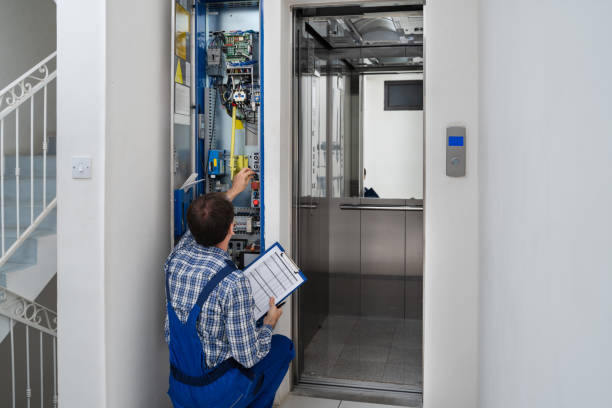 Installers and repairmen of elevators, you must complete a four-year apprenticeship program and possess a high school diploma to work in this industry.
Once certified, the majority of your work will involve reading elevator designs, identifying broken parts, and fixing cables and motors.
Since the work involves a lot of problem-solving, if you enjoy doing it, you'll probably do well in this field.
The occupation with the highest median annual compensation on this list is elevator installers and repaired
4. Operating Pile Drivers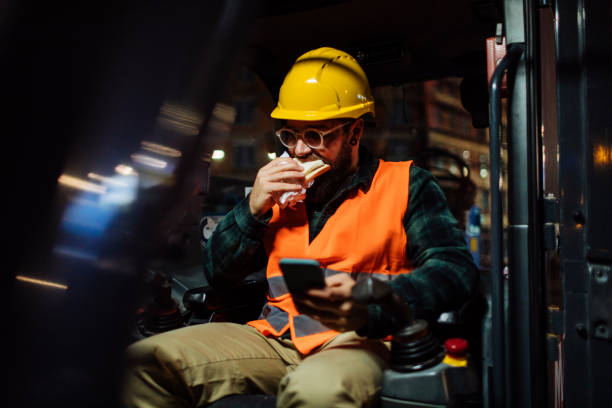 These individuals run pile drivers, as the name implies, which are tools used to hammer piles into the earth to serve as foundation supports for buildings, bridges, and other structures.
It's not necessary to have a formal degree, but you will need the training to do this work.
Typically, that entails a three- to four-year heavy equipment operator apprenticeship.
You won't just run your equipment as a pile driver operator; there are other duties as well.
You'll also keep records, conduct inspections, and maintain the equipment.
Other duties that you might have include managing employees.
Most of the time, you'll be working outside, which, depending on the weather, may be advantageous or disadvantageous.
5. Police Personnel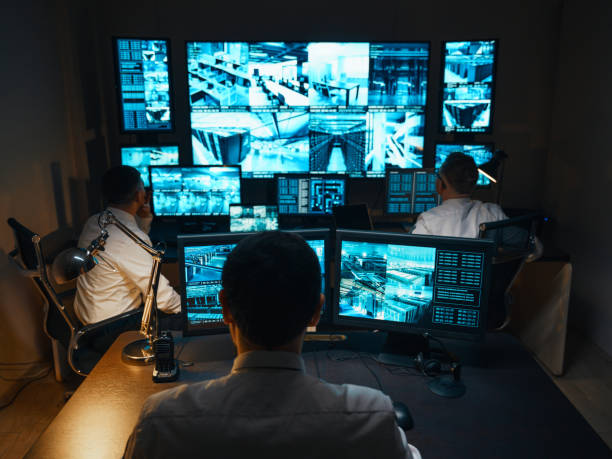 Not everyone is suited for this line of work, but if you're driven to make your neighborhood a safer place to live, you might want to consider becoming a police officer.
You must have high school graduation (a bachelor's degree is desirable but not necessary), be at least 21 years old, meet specific physical requirements, and enroll in a police academy to pursue this job.
Police officers carry out a variety of tasks, such as attending to emergency calls, apprehending offenders, gathering evidence, and giving testimony in court.
There are some significant risks involved with this employment. But if you're up for it, it may be quite a satisfying job.
Read Also What Kind Of Jobs Can I Do At night?
6. Operators Of Petroleum Pump Systems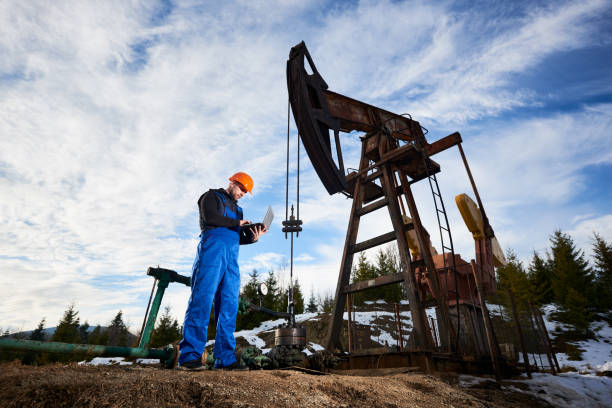 An oil refinery or big ship pumping station's refining components are installed, maintained, and controlled by a petroleum pump system operator.
The majority of employers require a high school diploma. After that, getting trained for the job typically requires a year of work experience.
To control the flow of oil, handwheels are used in this hectic operation.
Other team members will need to be told when to open and close valves and check flow rates.
As equipment may frequently need to be installed and transported from one place to another, the task is quite physically taxing.
7. Building And Construction Inspectors
Commercial and residential structures are examined by construction and building inspectors to make sure they adhere to building codes.
It is necessary to have a college degree in engineering, architecture, or construction.
Additionally, it's a good idea to have prior expertise in a skill like carpentry or plumbing.
Any building plans must receive your approval as a construction and building inspector before work may start.
While projects are being completed, you'll also do on-site inspections to make sure everything is done correctly.
You will mostly work for the government, but occasionally a building company may engage you.
Read Also What Is The Most Awesome Job?
8. Installer Of Telecommunications Equipment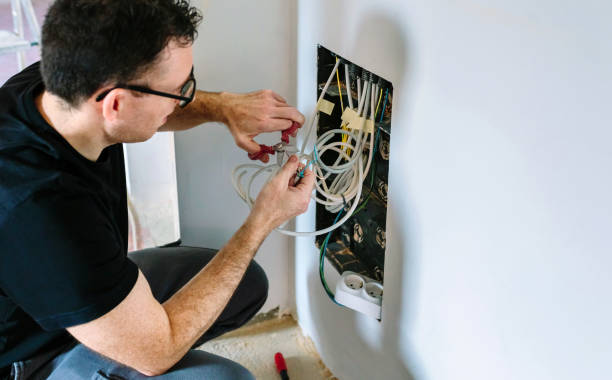 A position installing telecommunications equipment may be a Blue-Collar Job suitable for persons with a passion for technology and IT. 
You'll move around putting in new telecommunications equipment, maintaining it, and doing repairs.
While there are different requirements, the majority of those in this field of work hold a certificate or a two-year degree in computer science or electronics.
Courses tailored to this field of work are available at some technical colleges.
The majority of your time will be spent assisting businesses and homeowners with the setup of their communications equipment.
Additionally, you'll need to make repairs. Installers of telecommunications equipment frequently labor nights and weekends because technology is prone to break down at inconvenient times.
9. Repairer Of Powerhouse Relays and Substations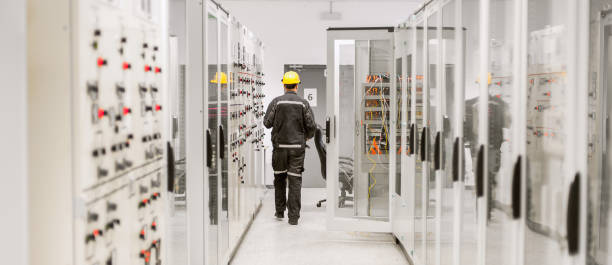 Workers who service relays and maintain powerhouse substations are known as powerhouse substations and relay repairers.
A community college or technical school certificate or diploma is typically held by someone in this career.
Gaining the required abilities also requires practical training.
For those who appreciate fixing problems and working with their hands, this is the ideal profession.
Locating, recognizing, and resolving electrical problems will take up the majority of your time.
You'll need to keep track of your efforts and document them so that the other members of your team can see what work has been done in addition to making repairs.
Read Also What Are The Different Type Of Team Members
10. Generator Operator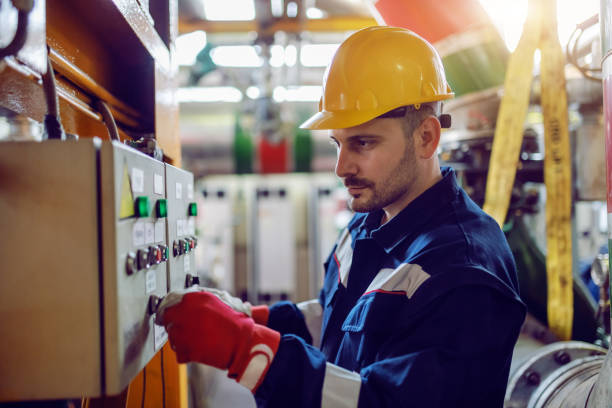 Controlling the power-generating machinery at a power plant is under the purview of this position.
Depending on the kind of plant you work at, the machinery may be powered by a nuclear power reactor, natural gas, or coal.
No qualifications or credentials are necessary, but companies typically favor candidates with some post-secondary education and a strong command of math.
The monitoring of power generating machinery, regular checks for operational issues, control of power flow, and stopping and starting of machinery as required are the responsibilities of power plant operators.
This position blue-collar seen as one of the more attractive blue-collar jobs due to its high median yearly compensation.
Conclusion
We have talked about the top 10 blue-collar jobs for high pay and demand although the high pay varies it's still on the high side and they are not limited to just these mentioned.