Are you thinking about signing up for a new job but you aren't sure of what a sign-on bonus is and if it's worth it? Maybe you're worried about whether or not the company is reputable or if the salary and benefits are good.
If you answered affirmatively to the questions above then you should keep reading. The sign-on bonus has become an important part of the recruitment process for many companies. Companies are looking to attract the best talent and a sign-on bonus can be a very effective way to do that.
This article would be explaining what is a sign-on bonus and everything it entails so keep reading.
What is A Sign-On Bonus?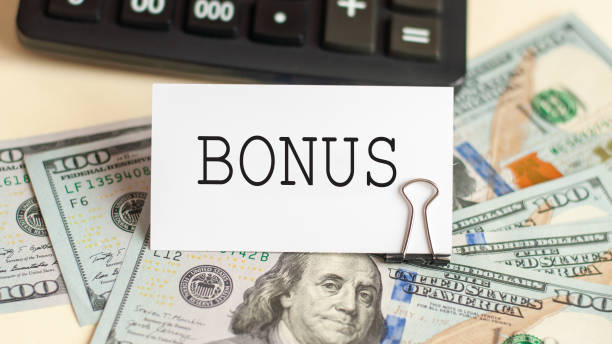 A sign-on bonus is a financial incentive employers offer new employees. The bonus is typically a percentage of the employee's annual salary and is paid out over a period of time, such as six or twelve months.
Employers use sign-on bonuses to attract top talent, especially in competitive markets. The bonuses can also be used to retain employees who might be lured away by other companies.
Some employers offer a sign-on bonus as a percentage of the employee's annual salary. Others offer a set amount, regardless of salary.
Read Also How To Attract Employers With Your Personal Brand
In order to qualify for a sign-on bonus, an employee generally must meet certain criteria, such as being hired at a specific level or agreeing to stay with the company for a certain period of time.
Sign-on bonuses can be quite beneficial for employees. They provide an immediate financial boost and can help reduce expenses during the transition from one job to another.
There are several things to consider before accepting a sign-on bonus.
First, make sure you understand the terms and conditions of the bonus agreement.
Second, make sure the amount of the bonus is proportionate to your expected salary and workload.
Finally, make sure you can afford to repay the bonus if you leave your job within a certain period of time.
How Sign-On Bonuses Work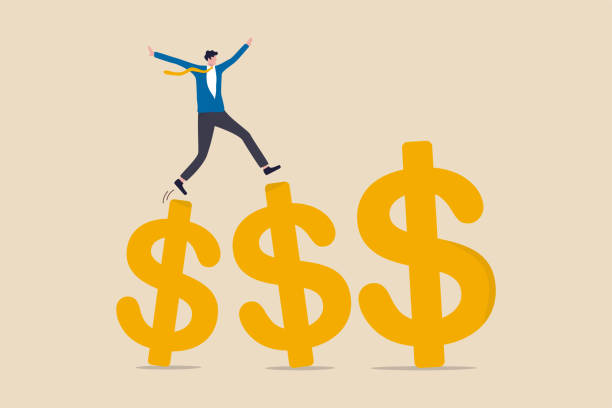 When you're offered a sign-on bonus, it's important to understand how it works. Generally, the bonus is paid out in installments, over the course of your employment with the company.
For example, you might receive a lump sum payment when you first start work, with smaller payments spread out over the next few months or years.
The main thing to keep in mind is that the sign-on bonus is intended to reward you for joining the company, and it's not meant to be compensation for past work experience or future job prospects. In other words, it's not meant to be a salary supplement.
If you leave the company before completing the agreed-upon number of years, you may have to pay back some or all of the sign-on bonus. So make sure you understand all the terms and conditions before accepting any offer.
Read Also Do You Get Paid Extra For Working On A Holiday?
How To Qualify For A Sign-On Bonus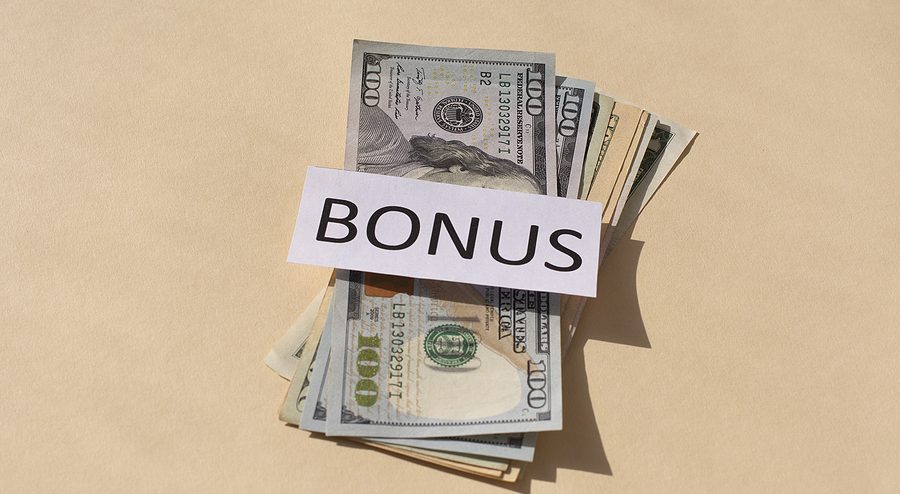 Earning a sign-on bonus is one way to start your career off on the right foot.
However, in order to qualify for this bonus, you'll need to meet certain criteria.
Typically, you'll need to be a new employee at the company and meet certain job requirements.
You will likely need to provide proof of your past employment history and/or education.
Often, companies will also require you to pass a background check and/or drug test before awarding the bonus.
Additionally, you may have to agree to stay with the company for a certain period of time after receiving the bonus.
If you meet all these requirements set by the company, then you should be able to receive the sign-on bonus once you have started working there.
Keep in mind that if you're thinking about making a change in your career, it's worth looking into whether or not you qualify for a sign-on bonus.
Read Also How To Spot An Unhealthy Working Environment
What Are The Benefits Of A Sign-On Bonus?
There are many benefits to receiving a sign-on bonus, here are the following:
1.The most obvious benefit is the extra money you receive upfront. This can be helpful in covering moving expenses, getting settled into a new home, or even just taking some time off to relax and get used to your new job.
2. Another big benefit is that a sign-on bonus can give you a financial cushion as you start your new job. This can help reduce some of the stress that often comes with starting a new position.
It can also give you some breathing room if you experience any unexpected expenses in the early weeks or months of your employment.
3. Finally, a sign-on bonus can help to establish positive momentum for your career. When you start your new job with an already healthy bank account, this sends a positive message to your employer and colleagues about your dedication and commitment to the organization.
Read Also Best Part-Time Jobs To Earn Extra Money
How To Negotiate A Sign-On Bonus
When you're negotiating your new job offer, don't forget to negotiate for a sign-on bonus, too. This extra cash can be a great way to help you get started in your new role.
Here are four tips for negotiating a sign-on bonus:
1. Do your research. Find out what the average sign-on bonus is for someone in your position and industry. This will give you a starting point for negotiations.
2. Know what you're worth. Don't accept anything less than what you're worth, and remember to consider all aspects of your compensation, including salary, benefits, and bonuses.
3. Keep it professional. When negotiating, always stay polite and professional. No one wants to work with someone who's difficult to work with from the start.
4. Stay positive.
When Is The Best Time To Ask For A Sign-On Bonus?
There is no definitive answer to this question as it depends on the company and its policies, but there are general guidelines that can help you determine when is the best time to ask for a sign-on bonus.
If you are negotiating your initial offer, it is typically best to ask for the bonus before accepting the position. This shows the potential employer that you are serious about the role and willing to work for what you believe is a fair wage.
If you are already employed by a company and are seeking a new role, it may be better to wait until after you have accepted the offer to negotiate for a sign-on bonus. This will demonstrate your commitment to the new position and may make the hiring manager more likely to agree to your request.
Conclusion
In conclusion, a sign-on bonus can be a great way to attract new employees and motivate them to work hard.
For the employers always remember to follow through on what you promise in order to maintain a good reputation with both current and future employees.
By taking these things into account, you can create a sign-on bonus that will benefit everyone involved.