A job interview, as everyone knows, has a couple of selection processes before you can finally get employed. One of such sections is the screening interview process.
A screening interview is the perfect occasion to be exceptional from other applicants and captivate the recruiter.
However, A screening interview is very easy to sail through. All you need to do is to practice the commonly asked interview questions. This post would show you all you need to know about screening interviews.
We would talk about the questions you should expect during an interview session along with things you should do after an interview.
What Is A Screening Interview?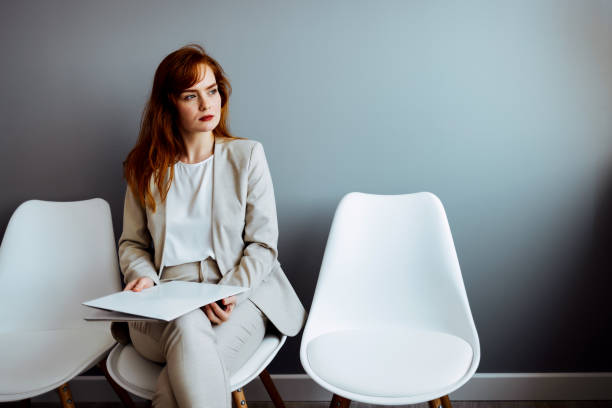 A screening interview is an integral aspect of a recruitment process used by companies to ascertain if an applicant is qualified for an available job vacancy.
An interview is the first step employers take when hiring someone.
An employer uses the interview stage to :
To give more information about the position and firm the applicant is applying for.
The employer asks questions to see if the applicant is eligible for the vacancy in place, if the role in question is exactly what the applicant wants and if the applicant is interested in taking the position.
The employer uses this opportunity to answer whatever question the candidate has about the position, interview session, and the company.
A screening interview can take place anywhere. It can be carried out anywhere in person or over the phone.
However it is done, a screening interview evaluates if the applicant would move to the next session of an interview process.
Are you thinking of the interview questions you would be asked?
Don't stress, because I have listed them below in this article.
Read Also How To Write A Rejection Letter Before An Interview
Common Screening Interview Questions.
Here are a couple of questions that a recruiter can ask you during a screening interview.
What role are you searching for?
Why did you leave your last job?
Tell us your role in the position you're applying for.
Why did you apply for this position?
How much do you think we should pay you?
What type of management approach would perfectly suit you.
When would you start working, if you were chosen for this position?
What achievements have you made, in your past jobs?
What are your strengths and weaknesses while working?
Where do you see yourself in 3 years?
What are the ways You deal with stress?
What motivates you to work?
Why should our company employ you?
Do you have any inquiries to make about this position?
How Can I Prepare For A Successful Screening Interview?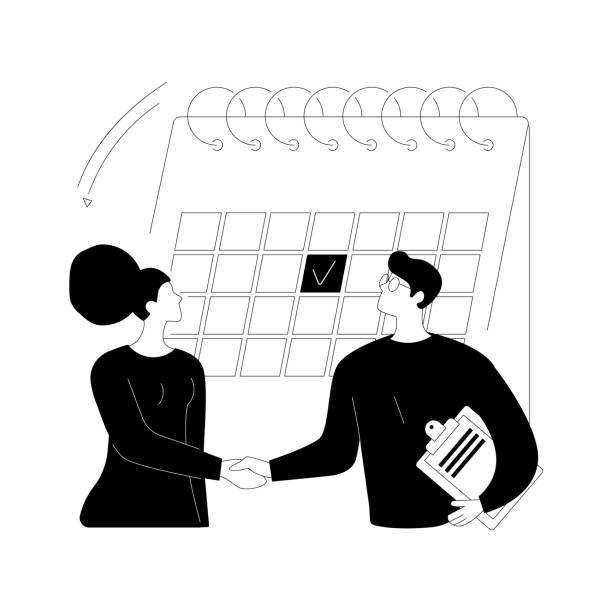 Here are the actions you should take, to properly get ready for your screening interview.
Read Also How To Answer A Job Interview Question "What are You Passionate About"
1. Review The Job Description.
Take note of the qualifications required for the position as well as the responsibility you would carry in that position.
Take note of all these and examine if your qualifications would suit the positions.
2. Research The Company.
Whenever you are asked about the company you are applying to.
You should be able to answer all the questions that the employer would ask you about the company.
Furthermore, The question "what do you know about us" would be asked by the employer.
As part of your preparation process, you must read effectively about the company.
In addition, if you know someone who works with the company in question, ask them about everything you need to know about the company.
3. Know Your Resume.
Prepare your qualifications, and tell them about your former job, the position you held at your former workplace, and your experience.
State whatever you accomplished in your former workplace.
Because firms want to know what you would contribute if they should employ you.
4. Practice Interviewing.
State all the frequent questions in a screening session, call a friend and test run your interview with them.
This would help you align how you can answer the questions that you would be asked.
If you want to use some write-ups during your interview session. You must have them ready before the scheduled day for the interview.
5. Prepare Questions.
Ensure that you ask questions, about what you aren't sure of, or what you want to confirm.
Ask reasonable questions to show the recruiter that you want the job.
Read Also The Best Interview Coaching Services
What Can I Do After My Screening Interview?
Here are some hints that would assist you in increasing your chances of a callback.
Endeavor to send an email or a written note within the first 24hrs after your screening session.
Show your gratitude for the chance given to you to be selected for an interview.
Make sure you use your internet in the role.
If the recruiter gave you any instruction, such as sending an email across to them, do it.
If you were not able to ask about the next phase during the screening session, request an explanation during your follow-on mail.
Don't disturb them with so many messages. You must know that some companies have a huge range of applicants to screen.
They might not even be done with the screening process and you're already bugging them for a response.
Follow up one week after the conclusion of the whole interview process.
Begin preparing for a second interview.
You might make it for the second phase of the interview.
You wouldn't want to be caught off guard right?
So start preparations for your second interview immediately.
Research more, find out more about the firm, its policies, and principles, and everything that you make your employment a success
Conclusion.
A screening interview is an essential process in recruiting new employees.
Start early to prepare for your interview by studying all the common questions that employers always ask during a screening interview.
With the above hints, be sure that you can stand out during a screening interview.
Also, remember to send a thank you email after your session.
Good luck.