You may discover a list of the most well-known grocery stores with curbside pickup services in this post, along with basic details about each one.
So continue reading if you're curious.
What Is Curbside Pickup
Customers can place an order online and pick it up at your store, warehouse, or other designated pickup site using curbside pickup. Similar to buying online, pick up in store, but with the buyer staying in their car the entire time.
You or your sales team deliver the order to their vehicle when they arrive.
In order to keep everyone safe during the pandemic, more merchants offered curbside pickup choices, but because of how convenient it is, it has stuck around.
More people than ever before use supermarket delivery services and curbside pickup initiatives.
Read Also 5 ways Hiring Managers Use Job Boards to Find the Best Candidates
List Of Grocery Stores With Curbside Pickup 2022
1. Instacart Grocery Pickup
In addition to the service's usual home delivery option, Instacart partners with businesses in a few areas to provide curbside pickup.
Instacart collaborates with a wide range of retailers, from small boutiques to well-known companies like Best Buy.
For $149 a year, Instacart Express members receive free pickup and delivery on purchases over $30.
There are various non-member curbside costs for each retailer. It ranges in price from free to $4.99. The minimum order amount is $30.
Read Also How To Embed Diversity and Inclusion Into Your Recruitment Policy 
2. Giant Eagle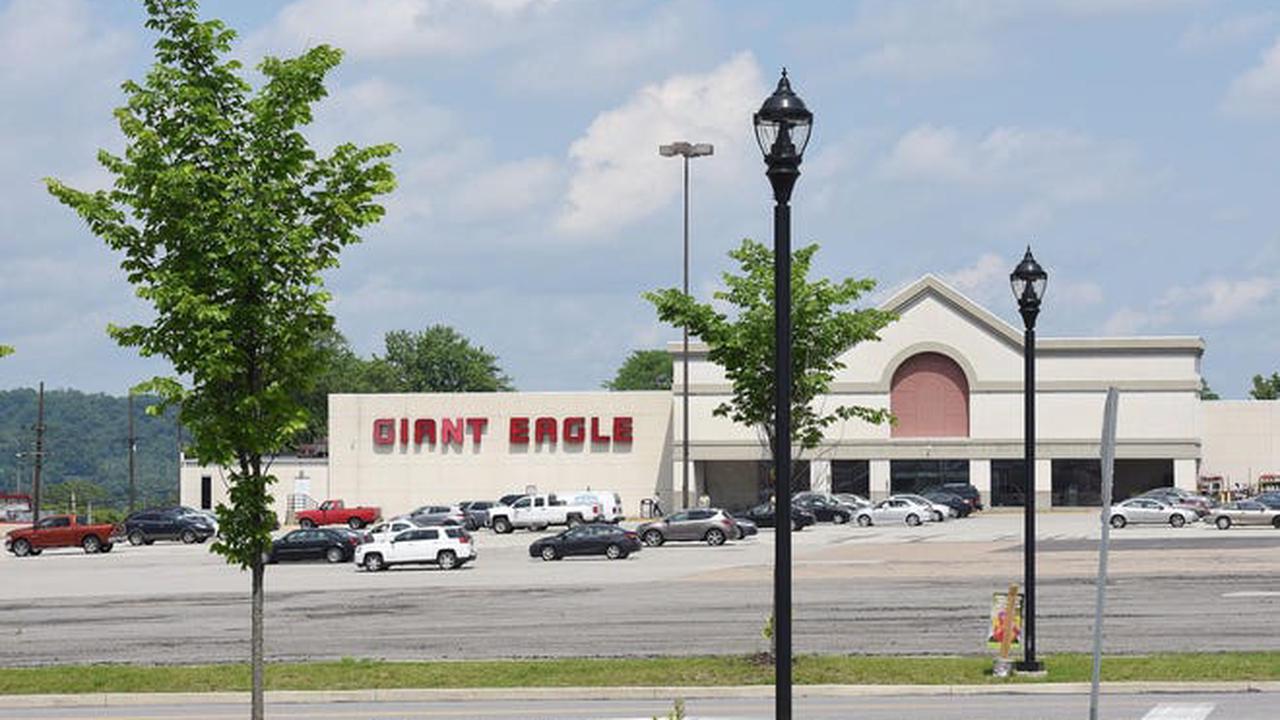 You'll be glad to know that Giant Eagle offers a free grocery pickup service if there is one nearby.
You'll pick your store, choose a time slot, put items in your online shopping cart, then finish the checkout process after that.
Giant Eagle works with "personal shoppers with specialized training" who only select the highest-quality, freshest foods for you.
Following that, simply visit the shop whenever it's convenient for you, park in the designated spot, and the staff will load your items.
If you prefer, you can have items delivered to your home for a reasonable $5.95 for next-day delivery.
Read Also What Is A Salary Range?
3. Safeway Grocery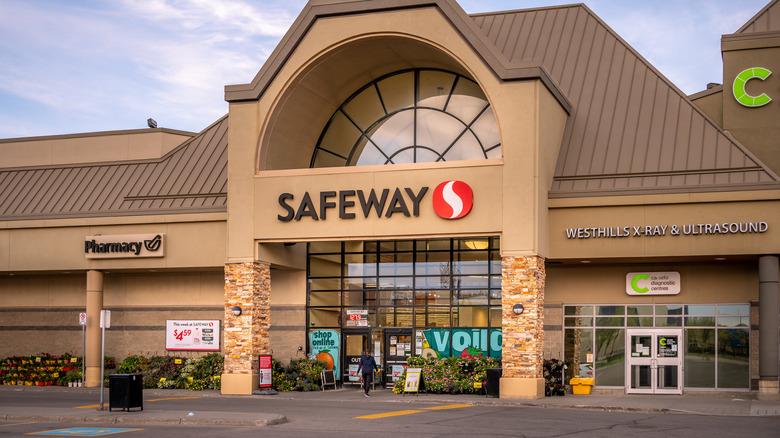 There are about a thousand Safeway stores, mostly in the western United States.
The DriveUp & Go curbside option is offered by Safeway. Your order will be submitted online.
Your groceries are loaded into your vehicle by associates. DriveUp & Go is accessible in a few places.
To see if you can arrange curbside grocery pickup, find your location!
DriveUp & Go is free as long as you place a minimum $30 order.
Curbside pickup and your Safeway for U account allow you to increase the number of points you may earn toward discounts and free items in Safeway's membership rewards program.
Additionally, Safeway offers a FreshPass delivery membership program that offers free delivery on grocery orders. There is an annual cost for FreshPass.
Your DriveUp & Go curbside pickup order is also eligible for Safeway for U discounts and coupons.
4. Kroger Grocery Pickup
Popular grocery spot Kroger has locations in 35 states around the nation.They have gained notoriety in Florida for their creative, online-only delivery service.
Previously known as ClickList, Kroger provides curbside grocery pickup. For all orders over $35, pickup is free. Orders below this amount will incur a $4.95 fee.
Although there is no set minimum for curbside orders, it is advised that you order more groceries than $35 worth in order to avoid being charged.
You can accrue gasoline points with Kroger Plus, a no-cost membership program, for each dollar spent. Additionally, you receive digital coupons and other discounts for your Kroger visits. To enjoy free delivery, you can alternatively upgrade to the premium Boost program.
Customers can use Kroger Pickup in conjunction with electronic coupons, regular offers, and more. Throughout the year, there are special offers that offer even greater savings, such 5X Digital Coupons.
Read Also How To Ask Why You Didn't Get the Job
5. Aldi Grocery Spot
Aldi grocery spot now offers curbside pickup for $3.99 as a result of a recent alliance between Aldi and Instacart.
Simply do your shopping on the Aldi website, select a pickup time and place, and then wait to hear from Aldi when your order is prepared.
If you park in a "Curbside pickup" area when you get to the store, a staff member will bring your things out and load them into your car.
6. Walmart Grocery Pickup
The largest grocery retailer in the US is Walmart. There are very few people who do not know the name of this grocery shop pickup service.
Ordering pickup or delivery is simple via the Walmart membership program, the Walmart app, or online.
Walmart always provides free curbside pickup, however there is a minimum order requirement.
Orders for groceries at Walmart must be at least $30. Although Walmart does not provide a rewards program, Walmart subscribers get free delivery.
The fact that Walmart does not mark up its online prices is one benefit of using their free food pickup service.
Summing up
Curbside pickup is definitely a service that is here to stay. If you're one that has to rush down somewhere while picking up something from the grocery shop this is unique for you.
If you enjoyed this article , do well to bookmark this page to get more interesting articles like this.