Ever since oil was discovered in Oloibiri in the Niger Delta Region, many multinational oil and gas companies have trooped to Nigeria for exploration and the oil and gas industry has become one of the most important sectors of the nation's economy, accounting for more than 80% of the federal governments' revenue.
Are you a student looking for an IT placement? There are quite a number of oil and gas companies in Nigeria for industrial training. Stated below are the top 10 companies for industrial training.
Oil And Gas Companies In Nigeria For IT
1. Shell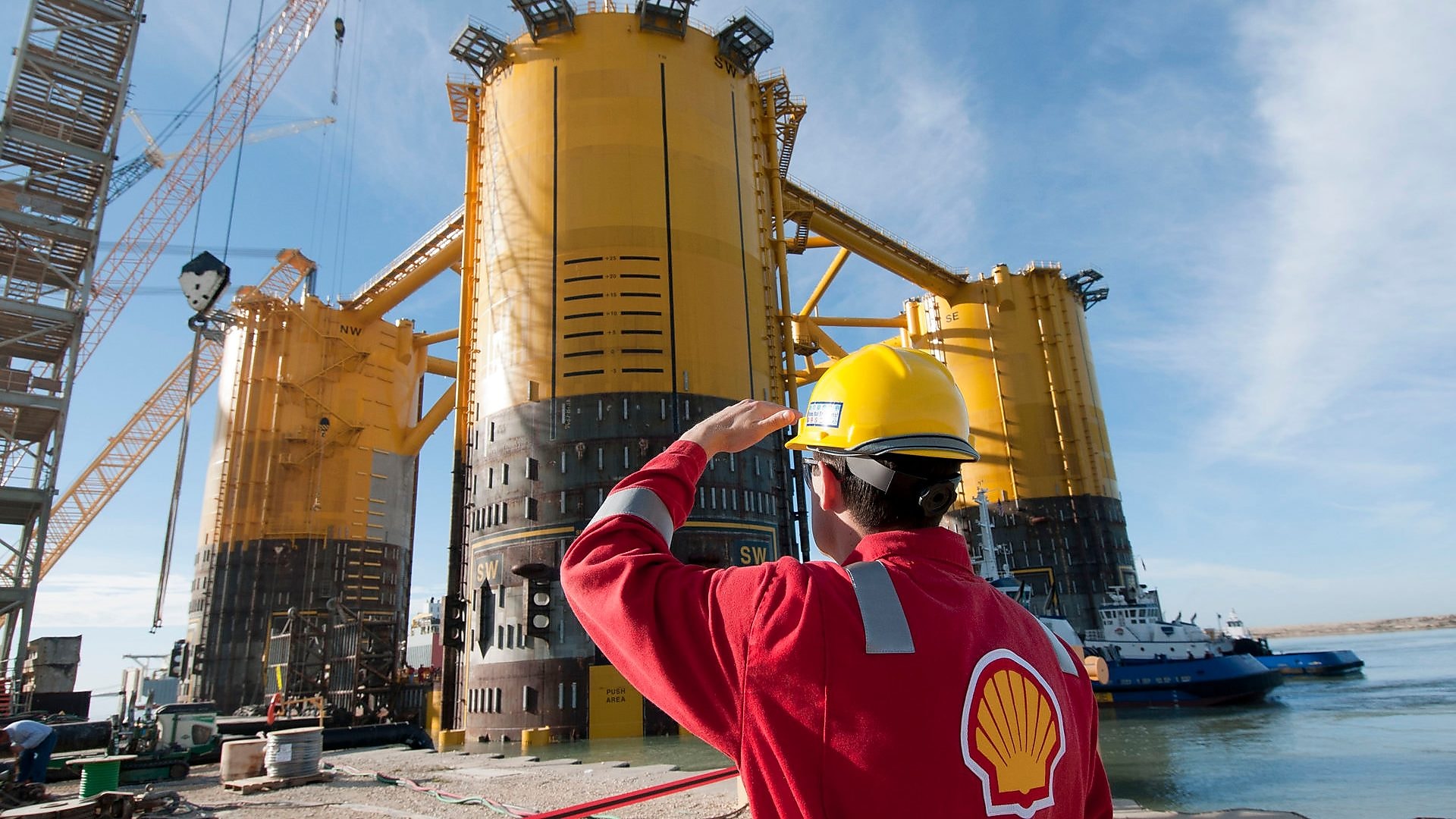 Shell, a British multinational oil and gas company is one of the worlds leading energy establishments. The company is active in every area of the oil and gas industry including exploration, production, refining, transport, distribution and marketing, petrochemicals, power generation, and trading.
Shell has been operating in Nigeria since 1937 and is the biggest firm of all oil and gas companies in Nigeria.
Shells' investments have played a key role in onshore, shallow, and deep water oil exploration and production.
The industrial training and internship is an annual program for both undergraduate and post-graduate students.
To apply, visit [email protected].
2. Chevron
Founded in 1879, Chevron is an American multinational corporation that works to meet the worlds growing demand for energy by exploring oil and gas, refining and marketing gasoline, and producing chemicals.
In Nigeria, Chevron is one of the largest oil and gas producers and they operate under a joint venture planning with the NNPC(National Petroleum Corporation) for the onshore and offshore assets in the Niger Delta Region.
The company also has broad interests in deep water operations; they operate the Agbami Field and have a non-operated concentration in the Usan Field.
As of the year 2017, Chevron's net daily production in Nigeria averaged 223 million cubic feet of natural gas, 207,000 barrels of crude oil, and 6,000 barrels of liquefied petroleum gas.
Chevron provides students and recent graduates with the skills and foundational working experience needed to build a career in their chosen field.
To apply for industrial training at Chevron, visit the career page at https://careers.chevron.com
Read also: The Best Six-Figure Jobs And How To Get Them
3. Addax Petroleum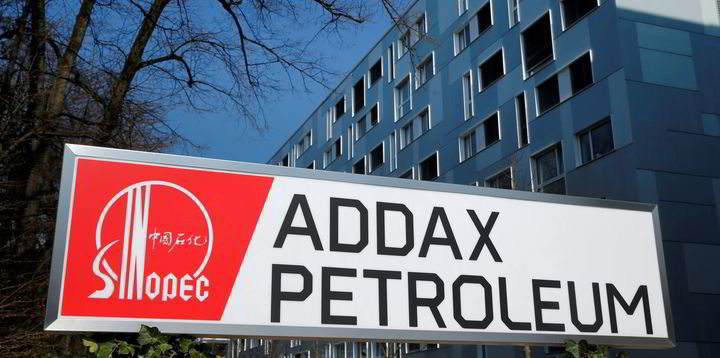 Founded in 1994, Addax petroleum is a subsidiary of Sinopec Group, one of the largest oil and gas in China and the biggest oil refiner in Asia.
Addax Petroleum is a well-developed oil and gas company that focuses its production services mainly on the Middle East, North Sea, and Africa
The company began operation in Nigeria in 1998 and works with over 100 wells. Addax's net worth is valued at about 17,676,239 Euros.
Visit the company's website, www.addaxpetroleum.com for more information.
4. Exxon Mobil
 Exxon Mobil Corporation is one of the world's largest publicly traded international oil and gas companies.
Its operations are linked to various sources of oil, gas, and alternative energy. The company has a net worth is estimated to be over $400 billion. 
Exxon Mobil began working with Nigeria in 1955 and they are committed to meeting energy supply and demand.
Exxon Mobil has recruited thousands of students into their internships, co-ops, and apprenticeships around the globe.
The company provides trainees or interns with opportunities to explore their interests, grow their personal and professional networks, and develop fundamental career-building skills.
Exxon Mobil accepts students from many disciplines including Engineering, Business, Computer Science and IT, Finance and Accounting, Geoscience, and more.
Visit the company website for more details; www.exxonmobil.com
5. Equinor ASA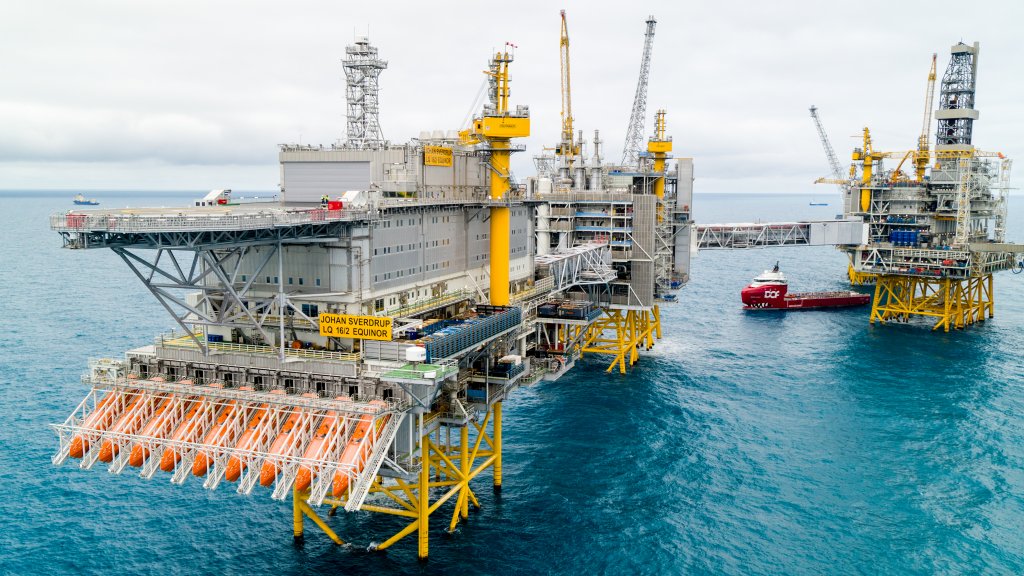 Equinor ASA, formerly Statoil or State Oil is a Norwegian-based oil and gas producing company headquartered in Stavanger, Norway.
Founded in 1947, Equinor stands as the largest Norwegian oil company world carrying out its operations in 30 countries including Nigeria.
The company is responsible for the Agbami search project in Nigeria. Its net worth is valued at $155 billion. The company offers undergraduate and postgraduate students industrial training.
For more information, visit the official website, www.equinor.com
Also read: How Old do You Have to Be to Work at a Gas Station?
6. Nigerian Agip Oil Company Limited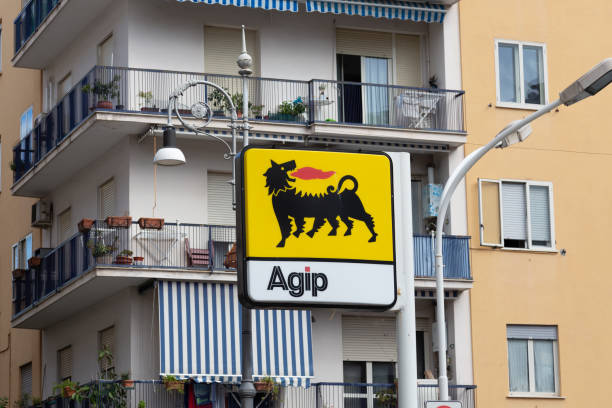 Nigerian Agip Oil Company, NAOC is one of the major oil and gas companies in Nigeria. The company is a joint venture of several main players in the oil and gas industry which includes NNPC (60% ownership), Agip( 20% ownership), and ConocoPhillips (20% ownership).
NAOC also offers internships or industrial training to students. Visit the official website for more information; www.eni.com
7. Petrobras
Petrobras is a state-owned Brazilian multinational corporation with headquarters in Rio de Janeiro, Brazil. Oil and natural gas exploration and production are the core activities of Petrobras. 
The company produces 2,539,000 barrels of oil per day and its net worth is valued at $73 billion.
Petrobras also offer industrial training to undergraduates. You can visit the company's official website; www.petrobras.com for more information.
8. Total
Total is a broad energy company that specializes not only in oil and gas exploration but also in chemical production, power generation, refining, and more.
It has its headquarters in Paris and a net worth of $120.2 billion.
They have been operating in Nigeria for over 50 years and currently have a delivery network of over 500 oil stations all over the country. 
You might like: All Energy West Africa (AEWA). Recruitment And Job Positions 2022. 
9. Nexen Inc. 
Nexen Inc. is a Chinese-based company with the parent company CNOOC Limited based in Calgary, Alberta. Nexen however became a wholly-owned subsidiary of Hong Kong-based CNOOC Limited on 25 February 2013.
The company has three growth strategies; oil exploration and development, oil sands and shale gas, and deep water exploration. It has an estimated net worth of $333 million.
Nexen Inc. is one of the most prominent companies on the list of oil and gas companies in Nigeria and they accept industrial training students. Visit http://cnoocinternational.com for more details. 
10. Seplat Petroleum Development Company Plc
Seplat is a leading independent oil and gas producer in the Niger Delta region of Nigeria and a leading supplier of processed gas to the domestic market.
Seplat also offers students industrial training placement. Visit the official website for more details.  www.seplatenergy.com 
Summary
There are so many oil and gas companies in Nigeria offering industrial training to students. Above we have provided you with the top ten companies. Do well to visit their websites to find out the necessary requirements.
We hope this article has been of help to you. Kindly share this page and leave your comments in the section below.