Sales jobs are very lucrative but income varies based on what you're selling and who your target customers are.
A salesman understands the needs of a client and sells products that meet his needs. He bridges the gap between a customer's needs and manufacturers through the products he sells.
With so many opportunities available, sales jobs have major income potential, and what's more? Not all sales jobs require a degree!
Let us look at the top 18 highest paying sales jobs, their duties, and salaries.
Highest Paying Sales Job
1. Real Estate Agent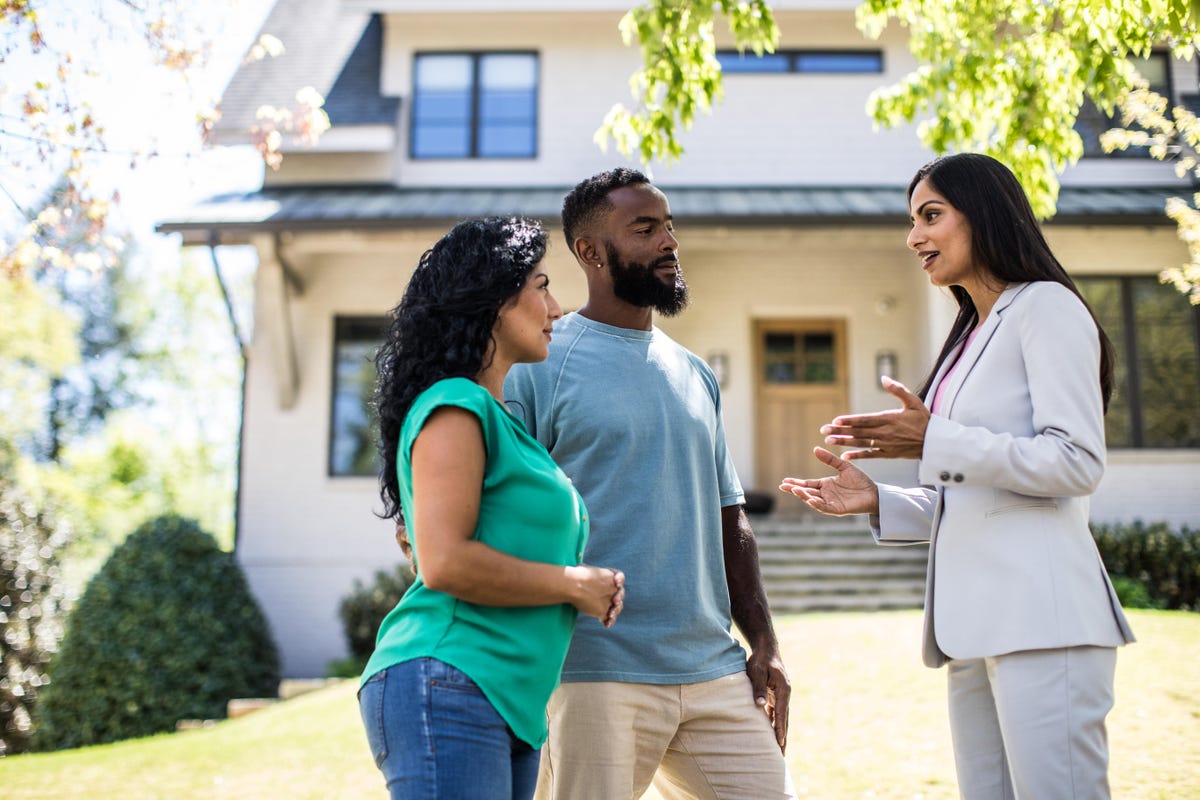 Real estate agent represents buyers, sellers, or both in real estate transactions. They convince potential buyers about a property up for sale and guide them through the closing process.
When a deal is successfully closed, they make a percentage of the sale price in commission. The good news is that you do not need any specific degree to become a real estate agent.
All you have to do is pass a licensing exam in the state where you want to buy or sell real estate and become a member of the National Association of Realtors.
On average, real estate agents earn between $50,730 to a whopping $111,800 per year.
2. Insurance Sales Agent
Insurance sales is another job that doesn't require a college degree to have. Insurance sales representatives help clients choose and purchase insurance policies. Usually, insurance sales agents earn on commission.
On average, an insurance sales agent earns about $50,940. With more time and experience in the field, he can earn up to $125,500 per year.
3. Wholesale And Manufacturing Sales Representatives
Professionals in wholesale and manufacturing sales market and sell goods created by the manufacturers to other businesses or agencies. Succeeding at this job requires securing enough sales. And it also involves a lot of travel.
A wholesale and manufacturing sales representative earns about $63,000 per year and it runs up to $125,000 with expertise in the field.
4. Advertising Sales Representatives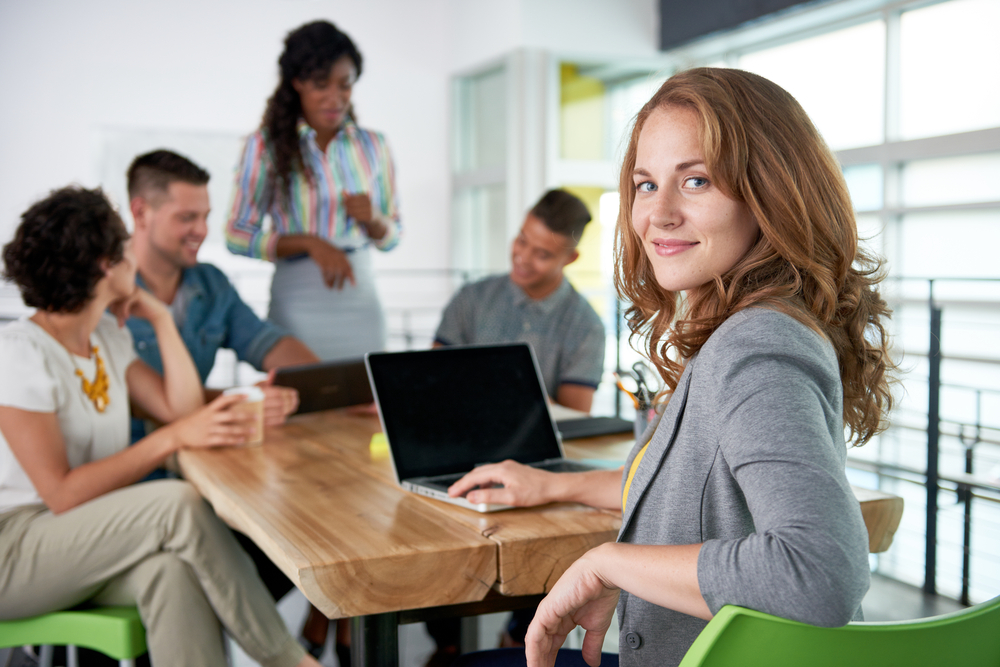 An advertising sales representative is responsible for selling ad space whether on print publications, websites, or on outdoor media channels(billboards) to businesses that want to advertise their products.
Advertising sales is a blend of both sales and marketing. Advertising sales reps. are usually on commission and they earn between $53,310 – $118,300 per year on average.
Read Also: Top 15 Jobs for 17-Year-Olds That Pay Well
5. Medical Device Sales Representative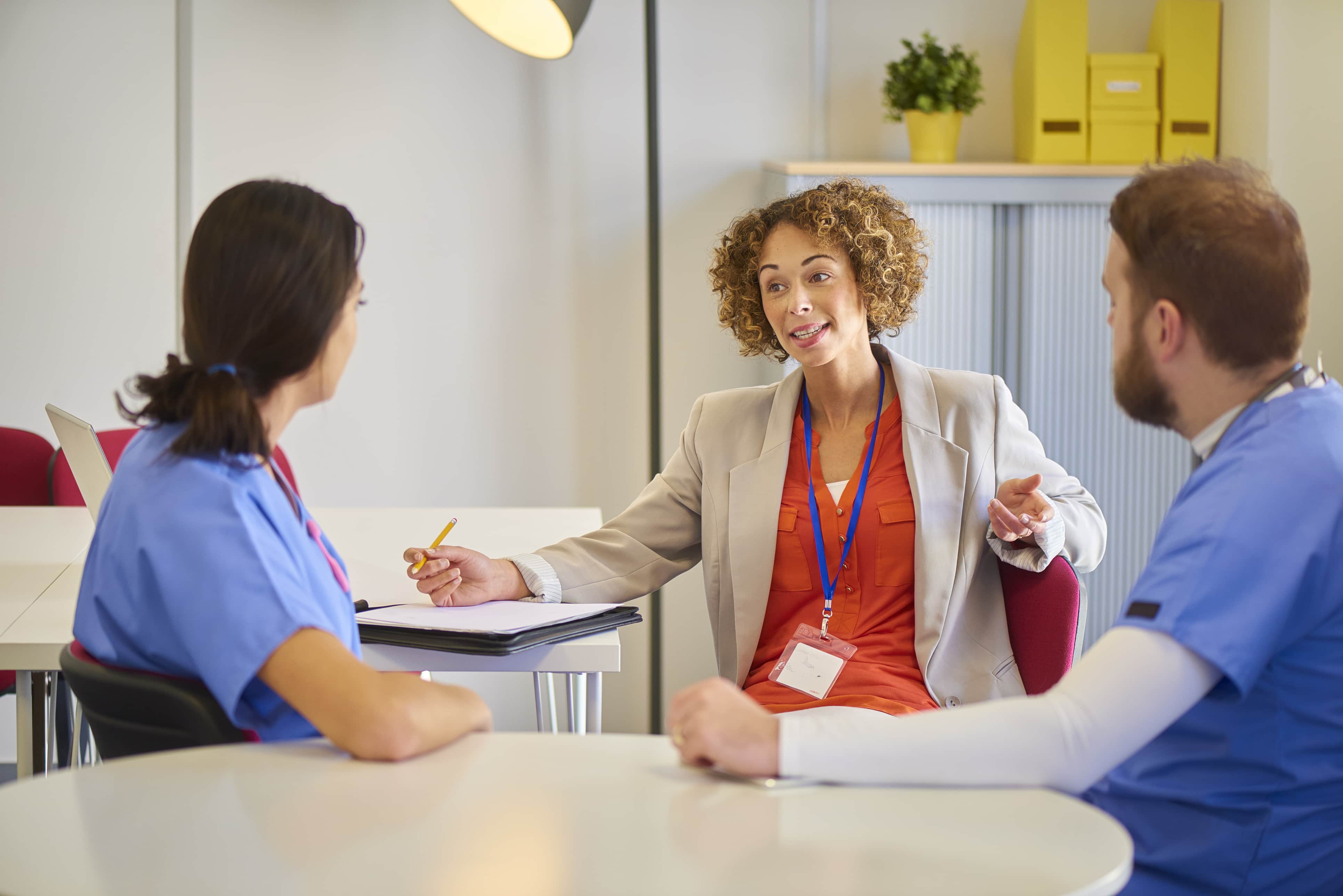 This is one of the most lucrative sales jobs around. Medical device sales representatives earn about $74,643 per year and with experience, you'd be looking at 6 figures.
They are responsible for selling medical products, equipment, and services to hospitals, health systems, doctor's offices, and clinics.
They also help healthcare companies in choosing the right products, educating them on the benefits of each product, providing samples, and taking orders.
6. Travel Agents
Travel agents simplify the traveling process for customers. They arrange travel, book accommodations, schedule tours, and also provide consultation services. Typically, travel agents make about $40,660 – $69,420 per year.
7. Outside Sales Rep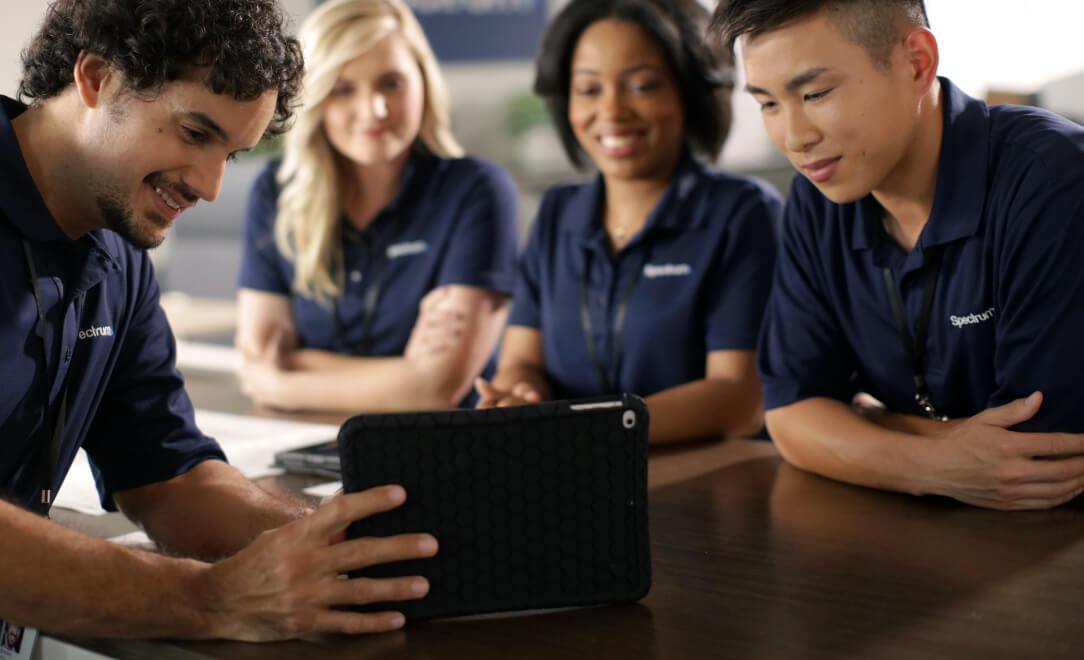 Outside sales representatives conduct sales through face to face interaction with potential and existing customers. They set up meetings and market the company's products and services. Entry-level outside sales reps make about $43,810 per year and with more experience, outside sales reps earn about $58,827 annually.
8. Pharmaceutical Sales Representative
Pharmaceutical sales jobs are very competitive and applicants require a bachelor's degree and a high GPA to land one.
Pharmaceutical sales representatives are healthcare professionals that use an outside sales approach to promote a manufacturer's product or treatment.
They visit doctor's offices, hospitals, and other healthcare facilities to inform and educate them on the drug, its benefits, and the pharmaceutical company they represent and ultimately, to increase sales of the prescriptions.
Pharmaceutical sales representative earn between $68,281 – $83,778 per annum.
9. Sales Engineer
This sales rep facilitates the sales process for scientifically and technologically advanced products.
Sales engineers have a unique job description and they are quite different from other sales representatives; they not only convince potential buyers but also work with them to ensure that the product they purchase meets their exact needs.
They sell complex technology to clients by evaluating the clients' equipment and mechanical systems, getting a clear understanding of their needs, and delivering customized products or service solutions.
These tech-savvy professionals make quite a fortune. They earn about $103,900 – $174,000 on average per year.
10. Auto Salesperson
Auto salesmen is a professional that sells new or used vehicles and most earn a base salary and commission.
The automobile industry is quite competitive and selling vehicles is not any less competitive.
An auto salesperson earns about $ 46,650 – $61,989 on average annually.
Read Also: 15 Best 6 Figure Jobs (And How To Get Them)
11. Account Manager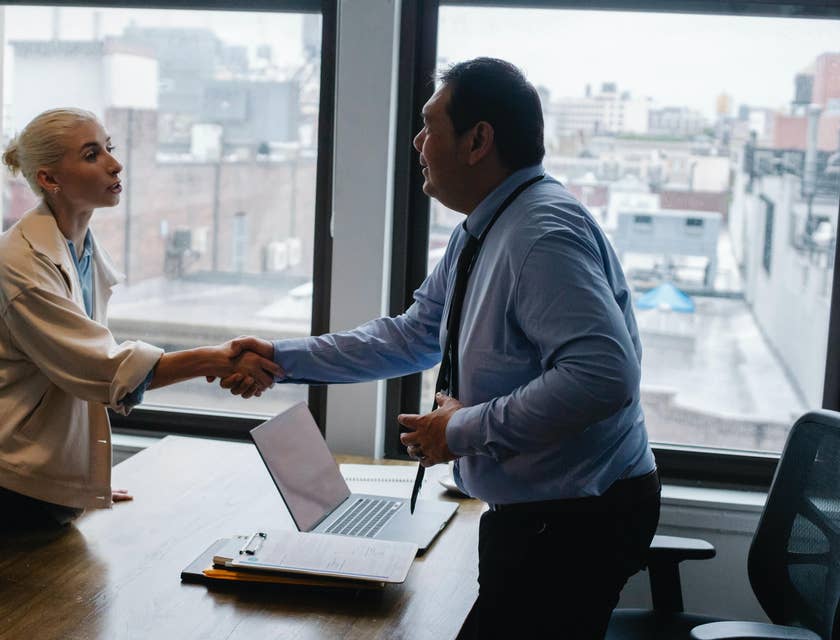 Account managers assist clients with their product or service needs and also suggest new options to drive additional sales. Their job is partly sales and partly customer service.
An entry-level account manager earns roughly $57,636 per year and more experienced professionals make up to $126,387.
12. Software Sales Rep
Software Sales Representatives facilitate software and computer sales and provide technical support for customers.
They work for tech companies and sell the company's software to other businesses or consumers. Software sales reps earn about $51,782 – $93,000 per year.
13. Major Gifts Officer
A major gifts officer is a fundraising professional that works to drive charitable giving for non-profits, focusing on gifts from individuals rather than grants from foundations and other institutions.
They use the company's mission as a selling point, enticing others to get involved financially and driving donations for the non-profit.
Usually, major gifts officers earn between $95,940 – $141,160 per year.
14. Recruiter
Recruiters are responsible for finding potential employees for the company they work for. They convince job seekers that working for a particular company is the right move.
Recruiters have high-income potential. Per year, a recruiter earns about $83,137 – $100,000 on average.
15. Business Development Representative
A Business Development Representative (BDR) focuses on generating new business prospects using cold email, cold calling, social selling, and networking.
He makes use of an outside sale approach but focuses solely on lead generation.
A BDR roughly earns about $71,100 – $97,846.
16. Regional Sales Manager
Regional sales managers are responsible for overseeing sales activities and distribution of a company's products in a specific region. Yearly, regional sales managers earn about $117,917 on average.
Read Also: Top 15 Highest Paying Crypto Jobs
17. Sales Manager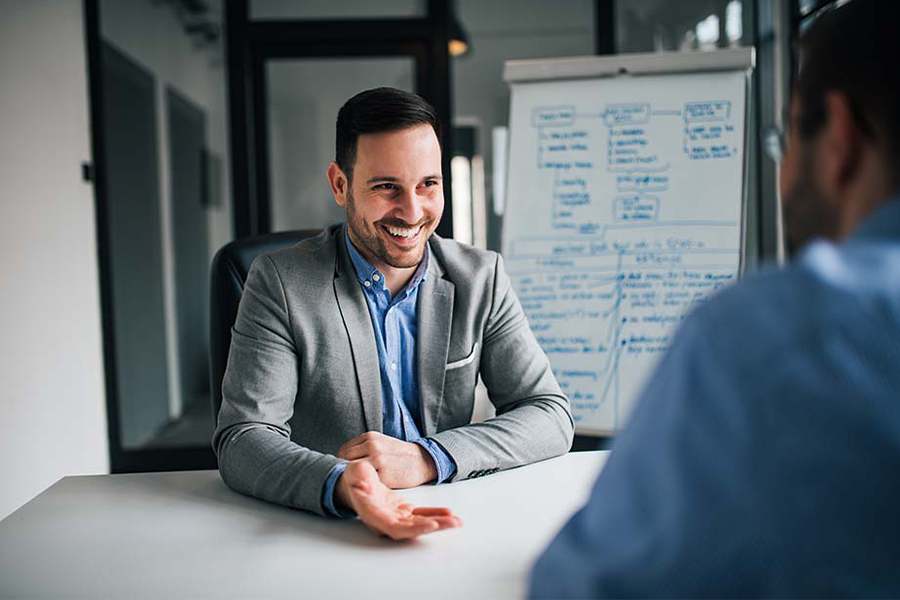 Sales managers lead and supervise sales agents and coordinate the activities of sales departments, ensuring that quotas are met, and goals are achieved. Sales Managers usually make up to $126,640 per year.
18. Enterprise Sales/Account Executive
An enterprise sales executives are responsible for monitoring the sales performance of a company and manages the company's largest customers and their accounts. Usually, an enterprise sales/account executive makes about $75,000 – $133,000 per year.
Conclusion
Securing and succeeding at a high-paying sales job is not as difficult as it may seem. You just have to learn the pros and cons, build your skills, understand your customer's needs and deliver appropriate and effective services to them.
We hope this article has been helpful. Kindly share and leave a comment in the section below.