What are the best job interview hairstyles for women? Whether you are interviewing remotely or in person, creating a good picture of yourself is important.
The way you style your hair when you are interviewing for a job can be as important as the interview clothes you wear. After all, the interviewer will notice everything about your appearance, including your hair, makeup, and clothing.
You do not need a professional stylist. The most important factor is your appearance and the image you bring to your employer.
It is perfectly acceptable to be yourself, especially if you are not a person who spends a lot of time on their appearance. Make sure you don't look too depressed or dirty, even if your interview is a quick video call from home.
Best Job Interview Hairstyles For Women
That first look is important; you will have a few seconds to create a good impression.
Tip: Keep Your Hair Style Professional and Polished
There are many ways to get your hair done for a job interview. You can choose a formal style or choose a natural look. After all, an interview is about you and how you fit into the company. You do not have to fake yourself to succeed in a job interview.
While some options are fashionable and some are traditional, remember that your hairstyle should balance your wardrobe and makeup.
For example, if your makeup is just right, choose appropriate makeup. Be aware of your final look, which should be professional and polished. That way, it will bring the whole attention to you.
If you are trying to get a new job interview hairstyle, do a test early to master the way you look. Is it good or bad? Appropriate or not?. Interviews can be stressful, so do not make your appearance appear more of a problem.
Below is a selection of the best job interview hairstyles for women.
1. Ponytails
Are ponytails allowed in a job interview? With a polished look, any ponytail will appear appealing and modest. Choose to create a beautiful style using a good styling product or cream.
For a nice touch, pull a piece of hair from the bottom of the ponytail and fold it to hide your hair tie, securing it with a pin.
Read Also: How To Job Search While You're Pregnant.
2. Pin One Side Back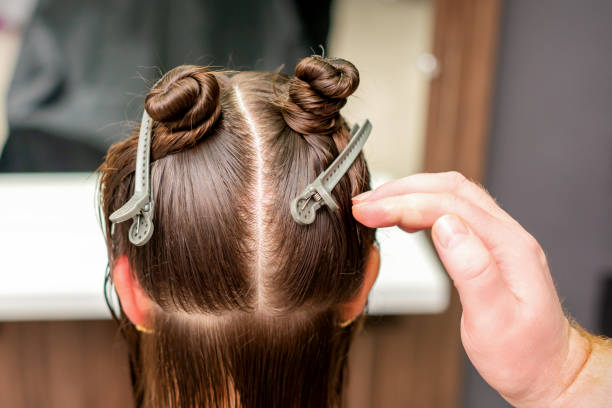 You do not want to worry about pushing your hair on your face during your interview. A one-sided back-to-back style can be fun between dressing your hair down and styling it in full.
This is an easy-to-make style: twist or turn one side, and secure it behind your ear with a pin.
3. Loose Curlings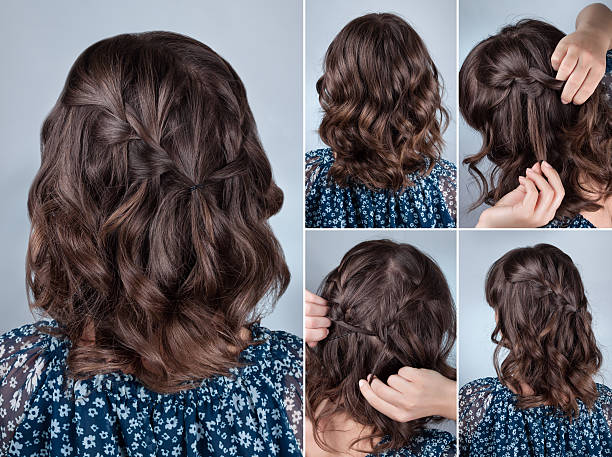 You will look amazingly appealing with a polished look that is not too tight and your hair fixed with loose curls.
You will look fashionable during your conversations, and you will not need to put much effort into your appearance.
4. Side Bun It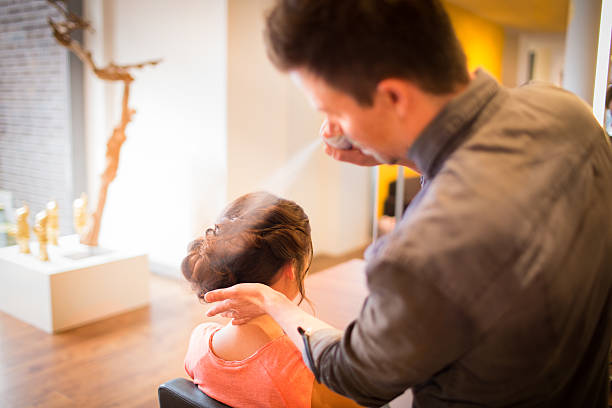 Side buns are fun ways to add shine to your scalp.
Put it around your neck, whether you are wearing a wavy, twisted, or straight and slippery band.
Must Read: What To Wear To An Interview For Women
5. Go Natural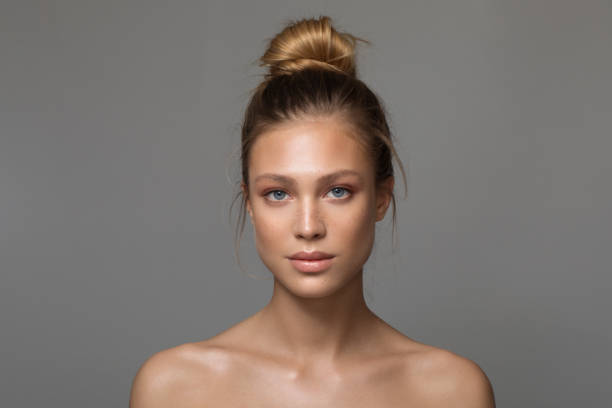 You do not have to change or complicate your hairstyle as it does not have to be styled or straight for a natural look.
Most importantly, after all, you feel confident and comfortable at work.
6. Keep It Short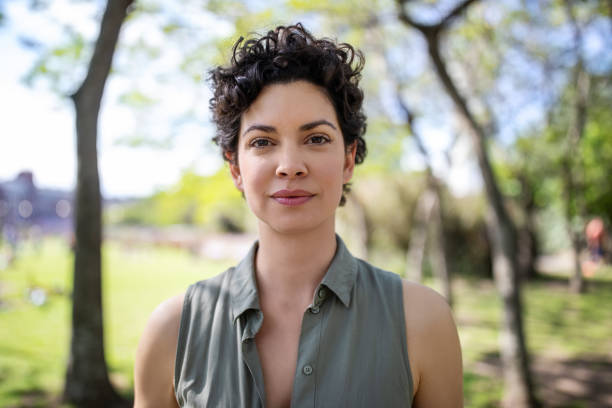 Gone are the days when the workplace wanted you to look excessively good and fit. Try on short styles, short on the side, and slightly longer.
Short haircuts reduce grooming, speed up your morning routine, and offer a unique, attractive appeal to your look.
7. Try Natural Waves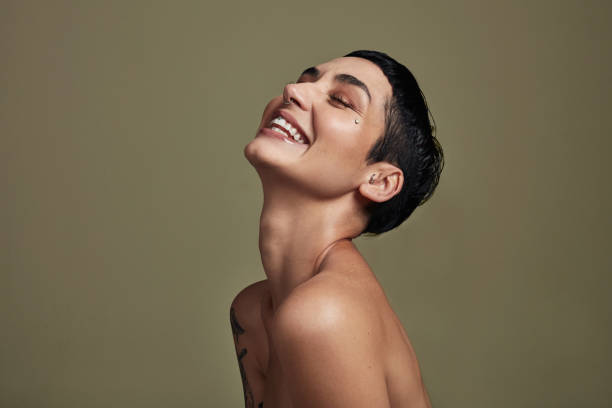 Consider natural waves if you have short hair and want to wear it a little. Enhancing your hairstyle can be very simple and easy.
This will add some taste and style without making you look too high or extreme.
Read Also: Video Interview Tips: Top 7 Guides for a Successful Interview
8. Rock Trendy Braids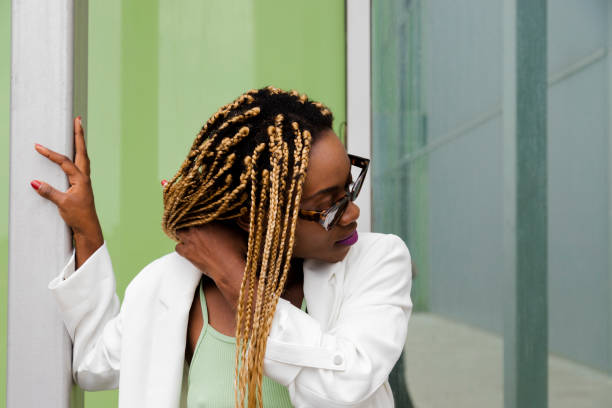 You may feel limited in your basic, straight-back-to-back thread. Try options such as fishtail, side braid, french or regular braids.
You can have a good time styling your hair with a rock trendy braid. After all, you are attending an interview, not a wedding.
9. Loosen Your Hair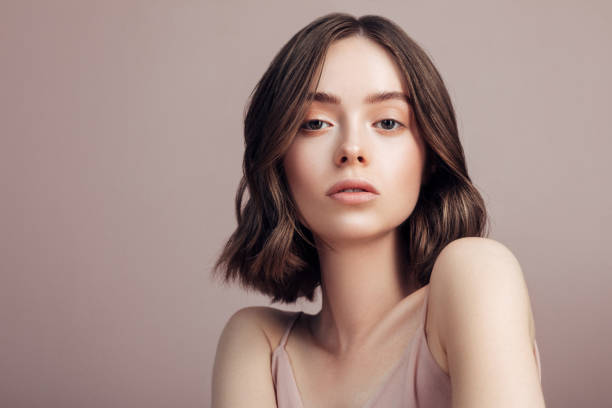 Try loosed waves to add elegance to medium or long hair.
Even joining the ends and leaving the top straight can be a great way to give your hair a stylish, polished look.
10. Choppy Bob
Do you want to add more elegance and beauty to your straight, short hair? Cut with spunky layers and texture.
You will look stylish and confident during your interview session.
11. Pretty Pixie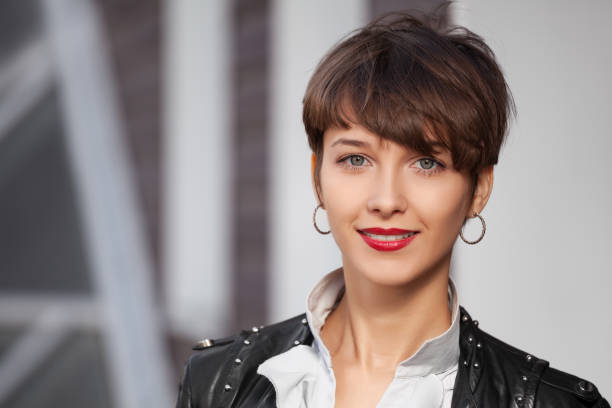 The pixie cut is another beautiful universal classic shortcut for women of all ages.
It is simple, easy to maintain, and suitable for all interview types and workplaces.
12. Low, High-Class Brand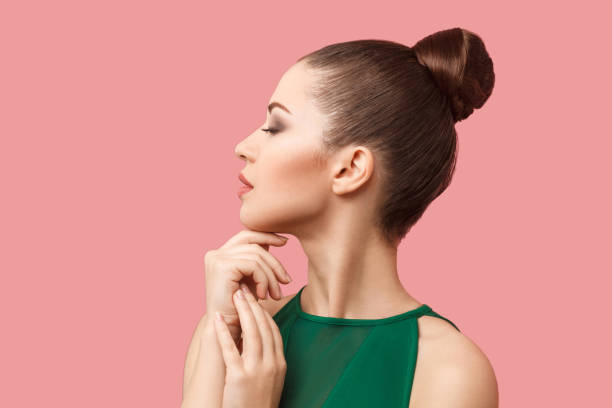 For a stylish yet simple hairstyle for your job interview, Apply a smooth cream and pull your hair back, then turn it into a low bun.
This timeless look is ideal if you are looking for a high-quality, classic impression.
Read Also: How To Answer Interview Questions About Your Experience
Conclusion
When choosing a hairstyle for your interview, also keep your interview dress and accessories in mind. No matter the kind of interview, it is important that you look your best and dress appropriately.
Try on some outfits and hairstyles in advance to ensure you are looking your best. You will save time and stress, and you will not have to rush preparing at the last minute.
We hope this article on the best job interview hairstyles for women will prove helpful and add elegance to your look.
Good luck!